Email & Phone
UK,USA&PK Offices Details:-
Contact Person:
Muhammad Imran
UK Address:
London,UK
USA Address:
Brooklyn New York United States.
Pakistan Address:
35/628 Cotton St, Main Market, Sialkot.
Email:
admin@erazaonlineacademy.com
info@erazaonlineacademy.com
Phone Numbers:
 1-347-774-0575
+447570999033
Skype:
ERAZAONLINEACADEMY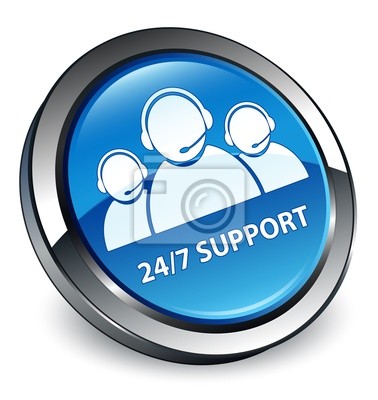 ErazaOnlineAcademy is the best online Quran academy where I learn alot. There is no fee of trail classes neither need any credit card to signup.

ErazaOnlineAcademy is the Great Source To Learn Quran Online from Any Where in the world right at your Home.